When Life Gives You lemons🍋🍋🍋 Make VING-ade 🍯🍋💛🌽
• 2 oz VING Farm Fresh Corn Vodka
• 6 oz your favorite lemonade
• Pour over ice, lemon slices for garnish. BAM!
Super FAST and mad REFRESHING!
VING LIT 💚👅🍋🍈
Holy light and refreshing for Cucumber lovers everywhere!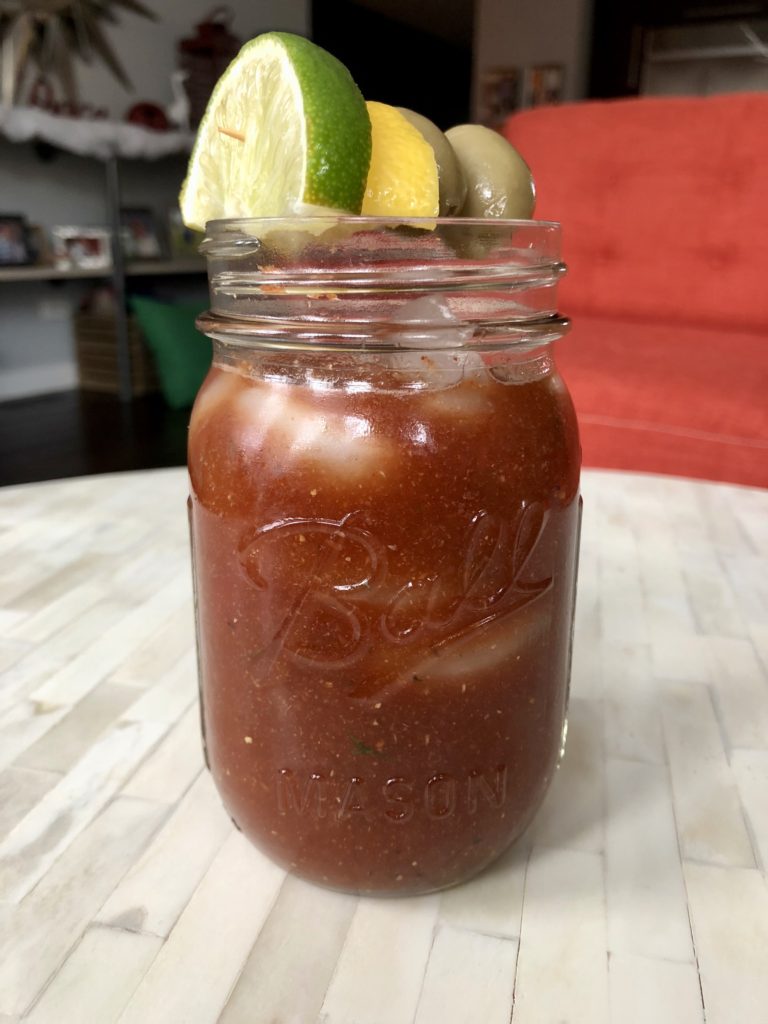 JASON'S
"CLASSIC BLOODY MARY"
Jason's take on a classic Bloody Mary, this chunky, thicker mix has forward flavors of garlic, worcestershire and horseradish. Orange juice adds a subtle sweetness and the stout gives it a smoother drinkability.
Rim: Celery salt
Garnish: Lemon and lime wedge, green olive stuffed with pimento pepper
Ingredients (served in 12oz. glass with ice):
4oz. tomato juice
1.5oz. stout beer
1-2oz. Ving Vodka
(1) tbsp orange juice
(2) tbsp, heaping, diced tomatoes
(2) tsp tomato paste
(1) tsp pickle juice
(1) tsp horseradish
(1.5) tsp garlic powder
(1/2) tsp celery salt
(1/2) tsp smoked paprika
(1/2) tsp black pepper
(1/2) tsp fresh dill
(1/2) tsp tobasco
(3) dashes of lemon juice
(2) dashes of worcestershire sauce
@NIMBLEBARCO
"LIVING SKIES"
VING Fram Fresh Organic Corn Vodka
Dill and Shrub
Seasoned Pea Puree
Lemon Juice
KOR TAIPEI - TOP VODKA'S IN THE WORD FOOD PAIRING WITH WITH 2 STAR MICHELIN CHEF